The various aspects of tree pruning are summarised by the terms, crown reduction – reducing the tree in height and/or width, crown lifting – removing the lowest branches of the tree to raise the height of where the tree canopy begins, crown thinning – removing selected branches throughout the crown allowing more light and air to pass through it keeping the same overall shape and size of the tree, Pollarding – where all the branches and top of the tree are removed which creates dense new growth which is then removed on a 3-5year cycle, usually carried out on younger trees to maintain size and usually this technique is used on avenues of trees.
These operations are designed to improve and preserve the crown of the tree without having a detrimental affect on the tree, whilst also improving the aesthetics and requirements for the customer.
Arbworks can offer other services in Tree Removal, Tree Felling and Tree Surgeon services in Accrington, Bolton, Blackburn, Burnley, Chorley, Preston, Manchester, Rochdale and Wigan. We offer a complete tree surgery service ranging from total site clearances right through to trimming small hedges, both in the domestic and commercial sectors.
​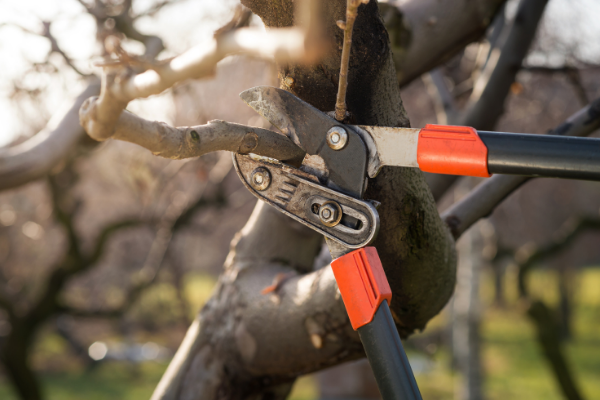 FULLY ACCREDITED TREE REMOVAL TEAMS

SOME OF OUR MOST POPULAR TREE SERVICES
​
The Below list is not exhaustive, we cover every aspect of tree services for domestic and commercial markets.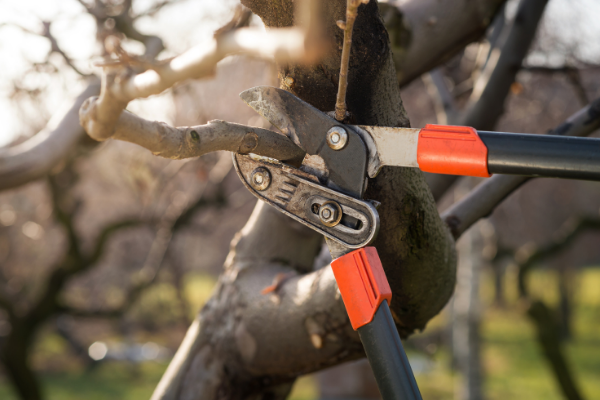 ​
The various aspects of tree pruning are summarised by the terms, crown reduction – reducing the tree in height and/or width.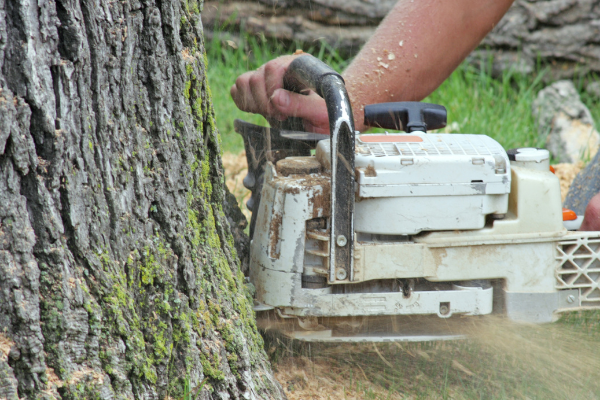 ​
Tree felling, this is generally when the tree can be felled over in its entirety to the ground and then processed and removed.
​
The tree is dismantled in sections and a lowering rope is often used to prevent any damage to surrounding property items.
​
We provide a thorough site clearance service to our customers. From clearance of an allotment to a garden.
​
We plant a various size range of trees and species, from young samplings to large instant impact trees.
​
We provide a full range of hedge trimming services and can be booked for yearly maintenance schedules.
Arbworks are a busy professional company operating throughout Bolton and other areas. Arbworks Tree Surgeons will take care of all your pre-work requirements i.e. planning applications for trees in Conservation Areas or covered by a Tree Preservation Order, free of charge.
Our phones are manned 7 days a week so you will be able to speak to someone in the office at any time and we always endeavor to quote within 1-2 days.
The team at Arbworks Tree Surgeons will provide you with a free quote and will pull out all the stops to make sure you receive the desired works.
We are recognised by local authorities and government bodies as a leading specialist arboricultural company.
From the largest removal down to the most careful and meticulous pruning, Arbworks Tree surgeons arborists are true specialists, and committed to the most professional job possible.
Arbworks also welcome contracts from local councils, developers and local businesses.
We are fully compliant to meet all Health & Safety regulations on site with all the relevant qualifications necessary as well as being able to provide all relevant paperwork and RAMS.
We provide professional assistance in all areas of tree surgery working to British Standards BS3998
Call Our Friendly Team Now!
01204 204604 / ​07731359623